Incus Records was established in 1970 by Derek Bailey, Tony Oxley and Evan Parker. Usually it is referred to as, 'the first independent, musician run record company in Britain'. Overlooking one or two short-lived predecessors in the 1950's, that's probably true. Motivated partly by the ideology of self determination and partly by an absence of an acceptable alternative, the policy is centred on improvisation.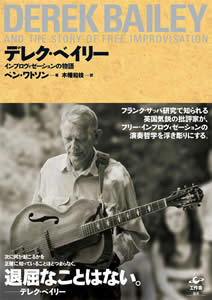 The Japanese edition of
DEREK BAILEY AND THE STORY OF FREE IMPROVISATION
(Ben Watson, 2004) has finally been published by Kousakusha Inc. As a bonus, the notes of the beautifully designed book also includes jacket images of albums mentioned in the text and other extra material.
Publisher: Kousakusha Inc. (24 January 2014)
Translator: Kazue Kobata (Art producer) Hardcover, 584 pages. With updated discography especially for the Japanese edition

Available from Amazon.co.jp: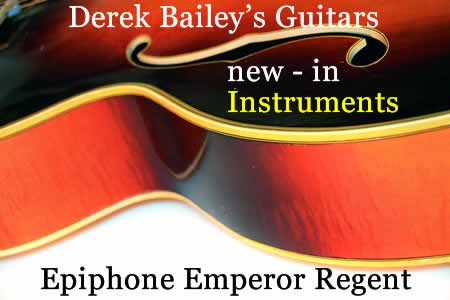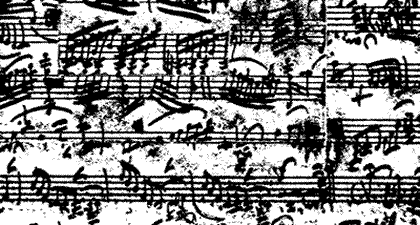 I put an E with a B and a G with a D and an A and an F. And a B
with C and a G and an E and an F and an A. And a ..........
From: I'm the guy who found the lost chord.
Mastermind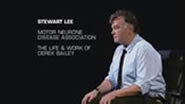 Stewart Lee answers questions
on the life and work of Derek
Bailey on BBC's Celebrity
Mastermind.
See it on

Company Returns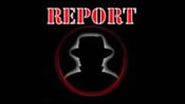 Report by John Eyles,
journalist and reporter, who
attended all 3 events of the
Incus Phoenix Festival.
See it in