Incus Records was established in 1970 by Derek Bailey, Tony Oxley and Evan Parker. Usually it is referred to as, 'the first independent, musician run record company in Britain'. Overlooking one or two short-lived predecessors in the 1950's, that's probably true. Motivated partly by the ideology of self determination and partly by an absence of an acceptable alternative, the policy is centred on improvisation.
Taking the Dog for a Walk
Sunday 25th January 2015 at 8pm
Cafe OTO
18–22 Ashwin Street
Dalston London E8 3DL
A unique evening featuring Luxembourg filmmaker Antoine Prum's
latest music documentary.
Screening to mark the DVD release of Taking The Dog For A Walk. This feature-length music documentary maps the scene of British Free Improvised Music, past and present, and retraces the road that leads from its emergence and emancipation from the various free music movements in the 1960s to the recent (albeit small) surge in popularity as talented new players and dynamic venues are coming to the fore. Alternating with extended live music sequences, the conversations gravitate around the idiosyncrasies of improvisation, from playing in front of the proverbial "four men and a dog" to pursuing a career in a milieu where success is not measured by mainstream criteria.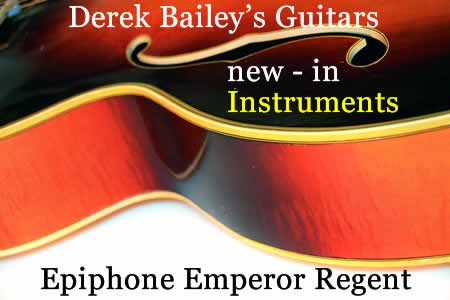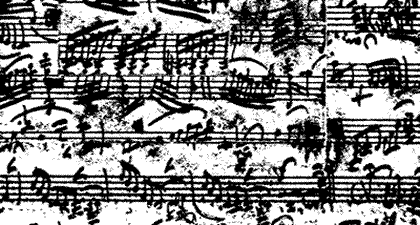 I put an E with a B and a G with a D and an A and an F. And a B
with C and a G and an E and an F and an A. And a ..........
From: I'm the guy who found the lost chord.
Mastermind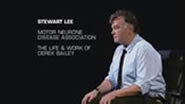 Stewart Lee answers questions
on the life and work of Derek
Bailey on BBC's Celebrity
Mastermind.
See it on

Company Returns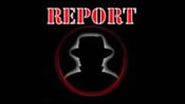 Report by John Eyles,
journalist and reporter, who
attended all 3 events of the
Incus Phoenix Festival.
See it in